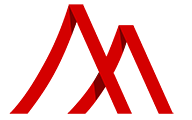 OUR OFFER
---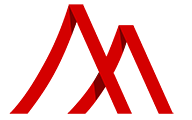 OUR BASES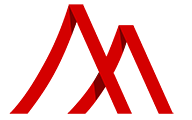 Alpine Airlines – An unique airline
The only airline authorized to use the altiports of Courchevel and Megève: this authorization is issued by the Civil Aviation Authorities (DGAC) and the European Aviation Safety Agency (EASA)
Mountain flying specialist, Alpine Airlines trains its pilots in the excellence of mountain flying to ensure the highest level of safety.
The first professional school accredited at European level for the training of mountain pilots. Our pilots are trained in our own ATO certified training centre (European standard), based at courchevel Altiport.
The aircraft are exclusively twin-engineaircraft, adapted to short mountain slopes, guaranteeing performance and safety.
The entire fleet is registered under the French flag, allowing the highest level of control by the authority.
All our operations are carried out in commercial flight, under french airline certificate, at the last of the European agency – EASA.
Our aircraft are exclusively multi-engine, particularly suitable for mountain flying and sea crossings.
The crews come from our own mountain flying training school, approved by the latest standards of the European agency, allowing our company to be the reference for mountain flying.
We use international airports as the smallest regional airfields, as close as possible to your destinations.
Our schedules are flexible and adapt to your needs, in all circumstances.
A fully dedicated team makes sure to carry out your requests.
+33(0)4 79 34 52 70
Quickly book your flight on a simple phone contact, H-24 and 7/7:
+33(0)4 79 34 52 70
A company committed to sustainable transportation
Our planes are new and have a very low fuel consumption/distance traveled.

Our fleet, made up of 6- to 10-seat aircraft, adapts to the number of passengers so that we never fly "empty".

A starting point for our commitments to more responsible air transport.