The Mont Blanc and the Alps
Fly to the rooftop of Europe
Choose your departure point, same prices!
Departure from Chambéry-Aix Les Bains
In an unbelievable environment between lakes and mountains,at 1 hour driving from Lyon, 45 min from Grenoble, 30 min from Annecy. The runway, located in the Bourget lake extension offers an incredible view from the take-off!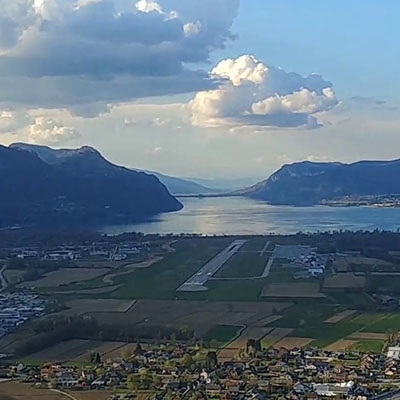 Departure from Courchevel Altiport
This sitting is unique in Europe with this 18% sloping runway, located in the heart of the highest massifs of Savoy. One of our pilots specialist in this runway, will fly you over the Alps from Courchevel.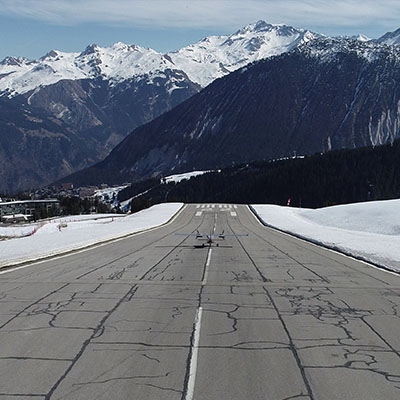 Did you know?
Alpine airlines is the only airline specializing in mountain flights.
We are based in Chambéry and at Courchevel altiport since 2014. Our pilots are specially trained in mountain flying by our own training school!
Our panoramic flights can also be privatized, for an even more unique experience in full privacy!
The voucher is customizable, and you will receive it immediately!