Overflight of Mont Blanc and the Alps
Fly to the rooftop of Europe
Choose your departure, the price remains the same!
Chambéry Airport "Savoie Mont Blanc"
An exceptional setting, between lakes and mountains, just 50min drive from Lyon, 45min from Grenoble, 30min from Annecy.
The runway, located in the Bourget lake extension offers an incredible view from the take-off!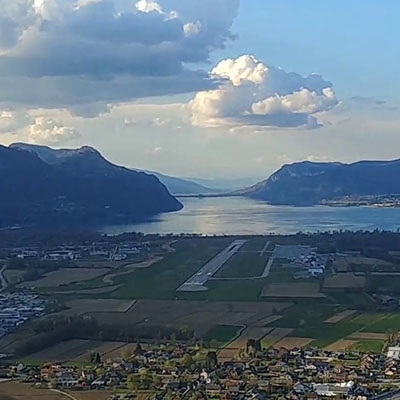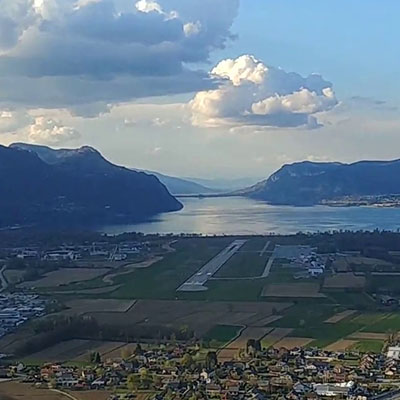 Courchevel Altiport
A unique site in Europe with its sloped track at 18%, located in the heart of the highest massifs of the Savoy.
One of our pilots specialist in this runway, will fly you over the Alps from Courchevel.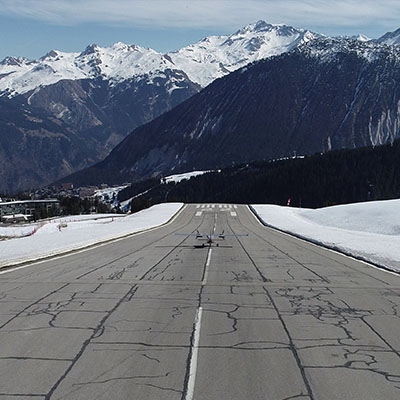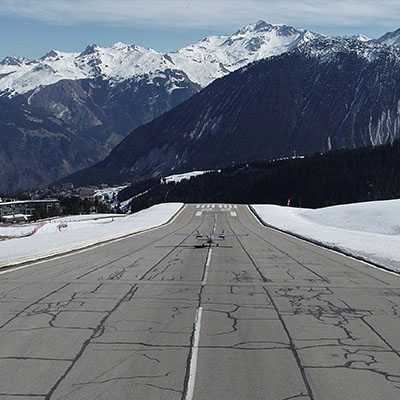 Did you know?
Alpine airlines is the only airline specializing in mountain flights.
We are based in Chambéry and at Courchevel altiport since 2014. Our pilots are specially trained in mountain flying by our own training school!
The flyby of Mont Blanc can be carried out all year round, but always with good weather.
On board, let your pilot guide you, who will comment on the entire flight! He is a specialist in the Alps who will be keen to discover every mountain and glacier…
Our panoramic flights can also be privatized, for an even more unique experience in full privacy!
Your unforgettable flight is just few clicks away! Order a voucher here
The voucher is customizable, and you will receive it immediately!