Official Partner of the Gulf of Saint Tropez Airport
Saint-Tropez, Cannes, Nices, our planes are already on site!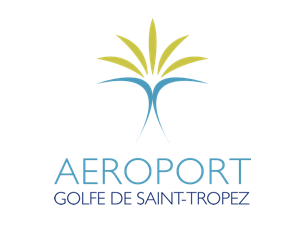 Enjoy daily flights departing from our summer base at Saint-Tropez La Mole Airport

All summer, our planes are "ready for takeoff" on the French Riviera. Fast flights at the best prices to reach destinations of your choice!
Daily flights from Nice Airport, Cannes, Saint Tropez La Mole, Marseille, Montpellier for the most beautiful destinations of the summer!
Alpine Airlines is committed to a maximum safety for all of your trips. Above the Alps and the Mediterranean see, we fly exclusively twin-engine aircrafts in order to meet the most demanding European safety standards.
Flights from Saint-Tropez, Cannes, Nice:

Milan
50 min

Barcelona
1 h 10

Zurich
1h30
Lyon
45 min

Geneva
50 min

Olbia
55 min

Palma
1h50
Paris
1h30

Ask for our other destinations!