Your airline located in the Alps' heart

Specialist for personalized transfers and flights from Lyon, Zürich, Paris, Nice, Saint Tropez, Corsica, Courchevel
Alpine Airlines is the guarantee of an optimal safety for a quick trip, bringing all your luggage without wasting time.
Because we know your time is precious, we take care of every little details.
Custom flights based on your schedules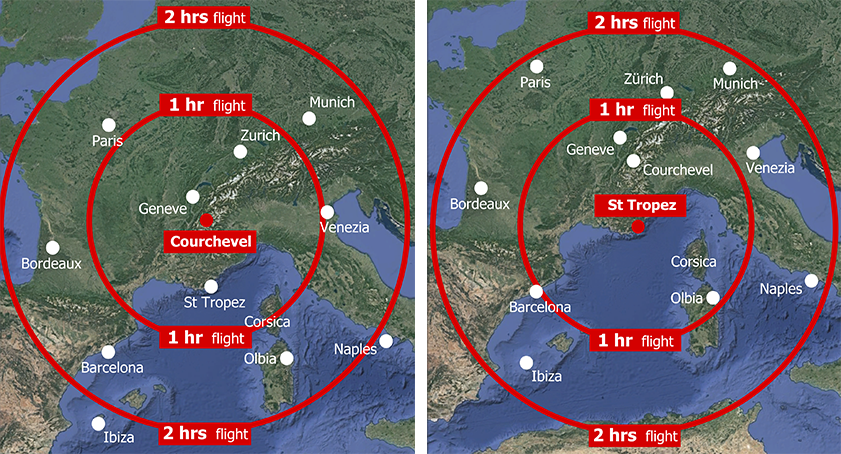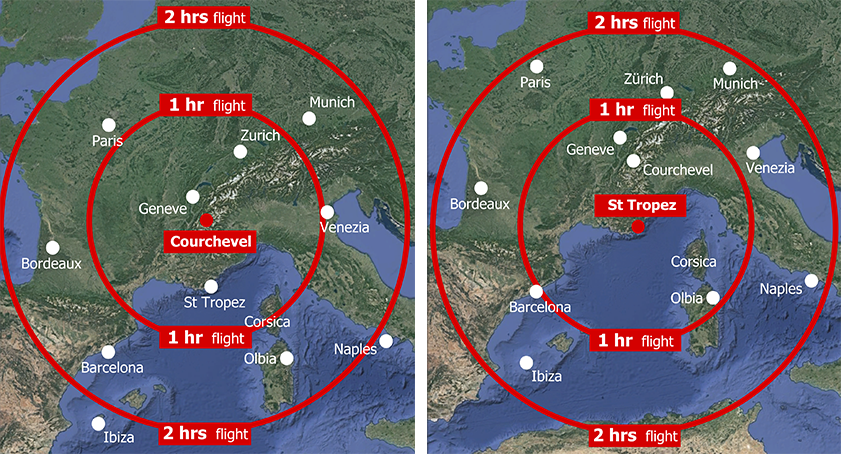 You can choose: private or business flights, you can enjoy direct flights from the airports of Geneva, Lyon, Grenoble, Chambéry, Annecy, Valencia, Courchevel, Saint Tropez, etc.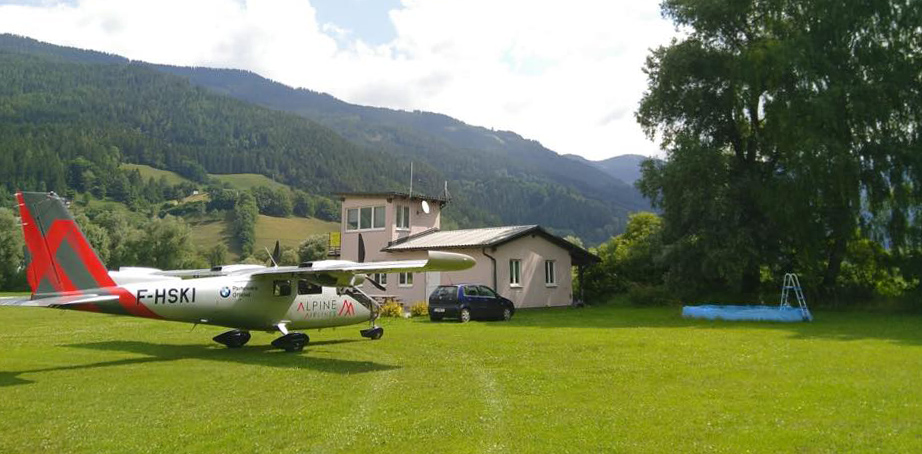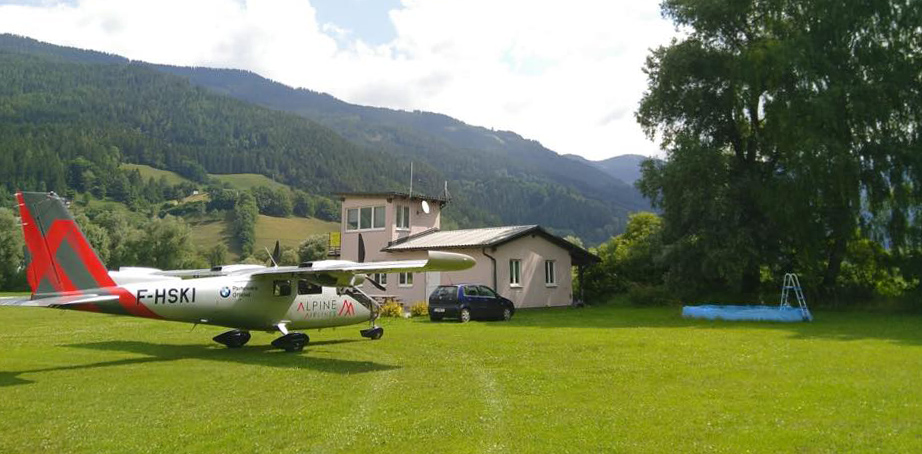 Take you where other companies can'tgo. Our aircraft have the ability to land at all existing airports and airfields, including budding runways. Thousands of possible destinations as close as possible to your appointments.

Coming to you: Set-ups, à la carte, to avoid travel constraints.
---
Contact us to request a quote or make a reservation: