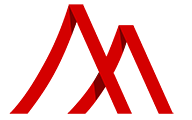 Your airline located in the Alps' heart
Specialist in commercial transport, private flights and charter ViP
Alpine airlines is the guarantee of optimal safety for a fast and time-free journey.
Because we know your time is precious, we take care of every little details.
From all European airports and airfields, we provide passenger transport, freight transport and urgent parcels.
All our operations are carried out in commercial flight, under french airline certificate, at the last of the European agency – EASA.
Our aircraft are exclusively multi-engine, particularly suitable for mountain flying and sea crossings.
The crews come from our own mountain flying training school, approved by the latest standards of the European agency, allowing our company to be the reference for mountain flying.
We use international airports as the smallest regional airfields, as close as possible to your destinations.
Our schedules are flexible and adapt to your needs, in all circumstances.
A fully dedicated team makes sure to carry out your requests.
+33(0)4 79 34 52 70
info@alpine-airlines.com
Quickly book your flight on a simple phone contact, H-24 and 7/7:
+33(0)4 79 34 52 70
info@alpine-airlines.com
Since 2014,
Alpine airlines is the only airline in the world authorized to operate the Courchevel altiport. A special feature, proof of our competence and the security of our operations.
The most delicate or special airfields are our daily life:
Courchevel | Saint-Tropez "La Mole" | Megève | Sannen – Gstaad | Samedan – Saint-Moritz |
Custom flights based on your schedules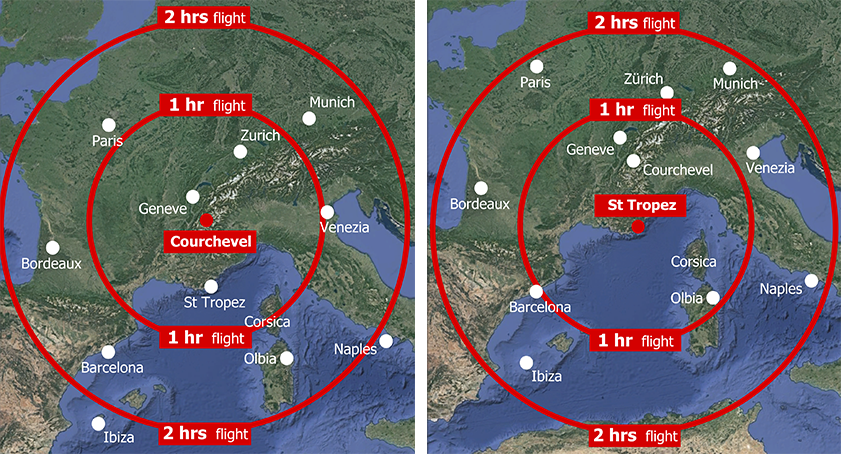 You can choose: private or business flights, you can enjoy direct flights from the airports of Geneva, Lyon, Grenoble, Chambéry, Annecy, Valencia, Courchevel, Saint Tropez, etc.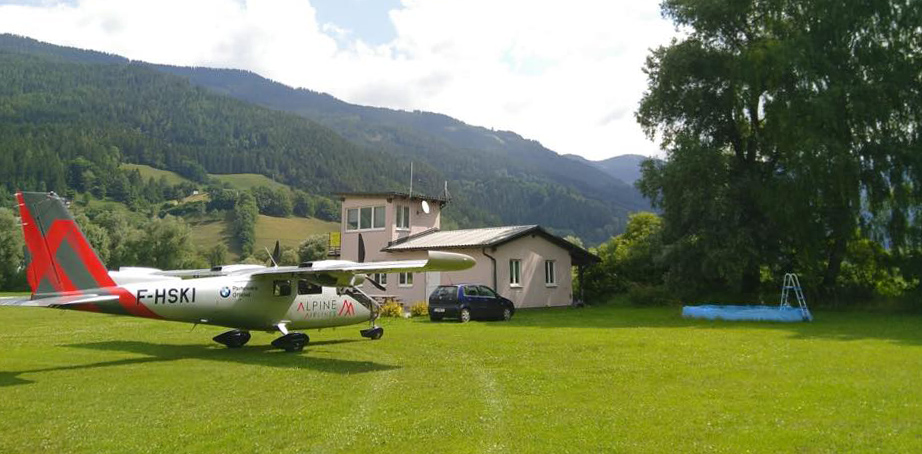 Take you where other companies can'tgo. Our aircraft have the ability to land at all existing airports and airfields, including budding runways. Thousands of possible destinations as close as possible to your appointments.

Coming to you: Set-ups, à la carte, to avoid travel constraints.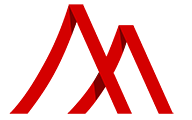 Alpine Airlines – An unique airline
The only airline authorized to use the altiports of Courchevel and Megève: this authorization is issued by the Directorate General of Civil Aviation (DGAC) and the European Aviation Safety Agency (EASA)
Mountain flying specialist, Alpine Airlines trains its pilots in mountain flying excellence to ensure the highest level of safety.
First European approved vocational school for the training of mountain pilots. Our pilots are trained in our own ATO(European standard) certified training centre.
The Alpine Airlines fleet aircraft are exclusively twin-engine, adapted to short mountain slopes, guaranteeing performance and safety.
The entire fleet is registered under the French flag, allowing the highest level of control by the authority.
---
Contact us to request a quote or make a reservation: