Dangerous goods training
IATA Cat 16
Non-carrier operator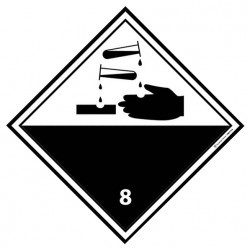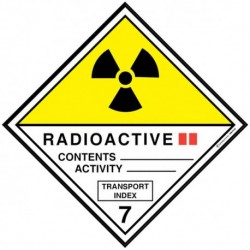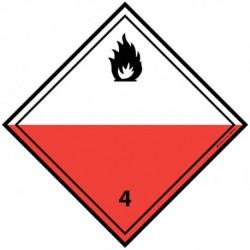 The dangerous goods training (dangerous good) IATA Cat. 16 is intended for all flight crew operating in "non-carrier" companies.
Air carriers flight under an AOC as well as operators of Annex VIII SPO must ensure that their pilots are trained for dangerous goods, even if no risk transportation is carried-out
The regular updating of standards and regulations requires continuous training for the DG operators. Training is therefore subject to a validity of 2 years.
When due, a revalidation must be done in order to to maintain the validity of training for dangerous goods.
Alpine Airlines provides itself (no subcontractor) in its ATO Aerosavoie IATA CAT 16 training is approved for non-carrier operator flight crew.
Training information
Duration: 1 day
Location: at your place or in our office at Chambéry Airport – LFLB
Participants: all flight crew and management staff wishing to be trained for dangerous goods
Training reference: IATA Cat. 16 – Non-carrier Operator – flight crew
Training time: on demand, all year round
Links
IATA dangerous good regulation (DGR)