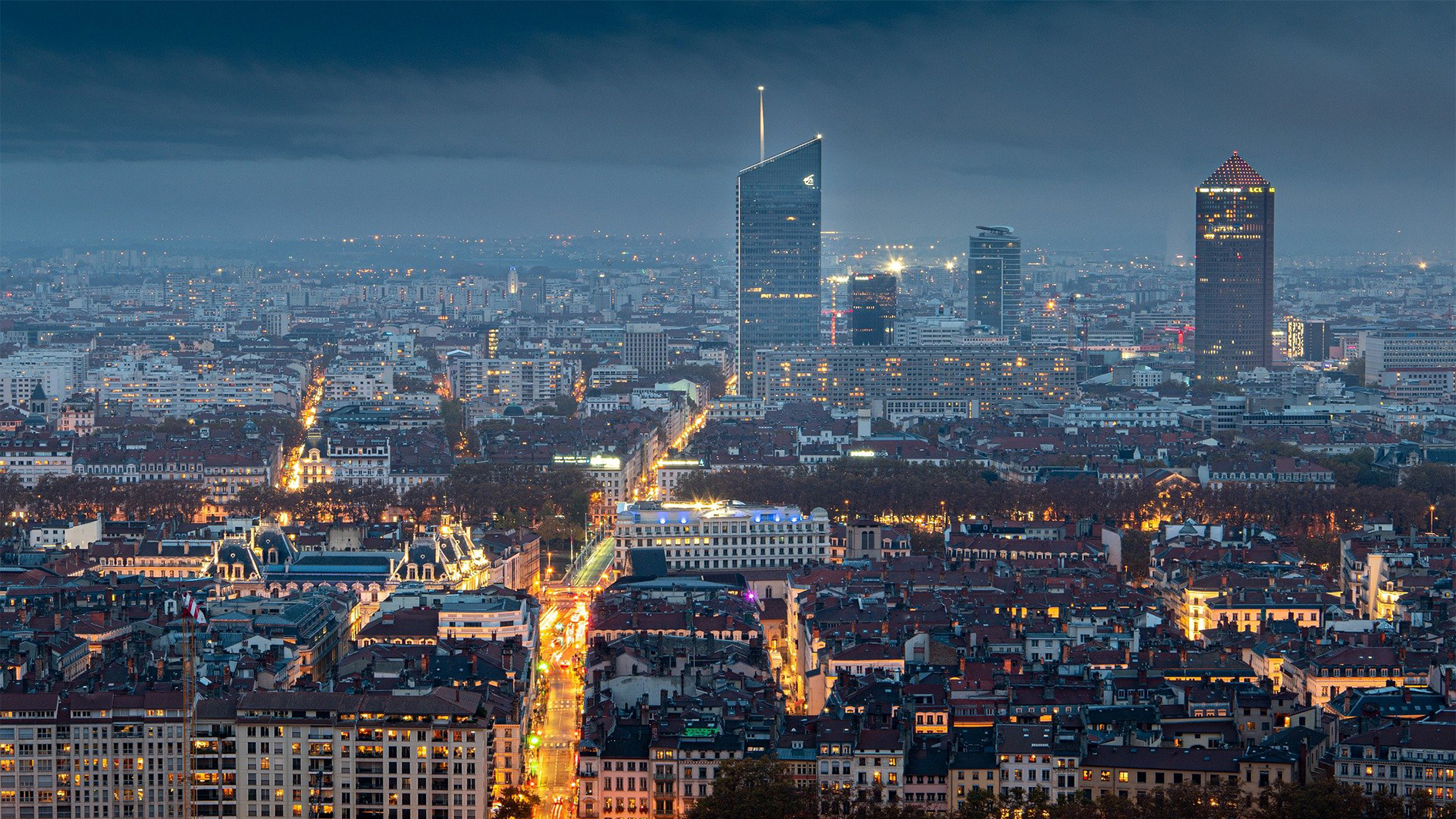 Lyon | France | LFLY
Lyon, the capital of French gastronomy, is located in the east of France. Thanks to Alpine Airlines, you can easily go to Lyon for a weekend, a vacation or a business trip. The airport of Lyon is located on the outskirts of the city, so you can quickly reach the Lyon region. Alpine Airlines will accompany you from Saint Tropez, Paris, Geneva and many more, to Lyon.
Lyon is a city full of history, by taking you as close as possible to your destination you can discover fully the city. Passing by the Basilica of Fourvière which dominates the city, strolling in the Parc de la tête d'or, strolling in the districts of the old Lyon and Bellecour or by visiting the museum of confluences and the one of the fine arts you can enjoy the city and its many activities.
Curiosities and good addresses …
Lyon is known as the cradle of French gastronomy with its many restaurants and chiefs.
You can go to the Bocuse restaurant , legendary French cuisine located on the edge of the city or taste Bocuse cuisine in the different brasserie .
You will also find many fine restaurants, brasseries and more in this great city of Lyon.
The accommodations for your stay in Lyon will be numerous.
The most luxurious hotels will be at the rendezvous like "La Cour des Loges"located in the old Lyon and listed as a Unesco World Heritage Site.
More in the center of the city you will find the hotel "Carlton"with a magnificent view on the Rhone.
But also the magnificent hotel of "La villa Florentine"which is on the heights of Fourvière where you can enjoy a breathtaking view of the whole city.
By taking you as close to the city as possible we hope you will be able to enjoy all the wonders that Lyon has to offer.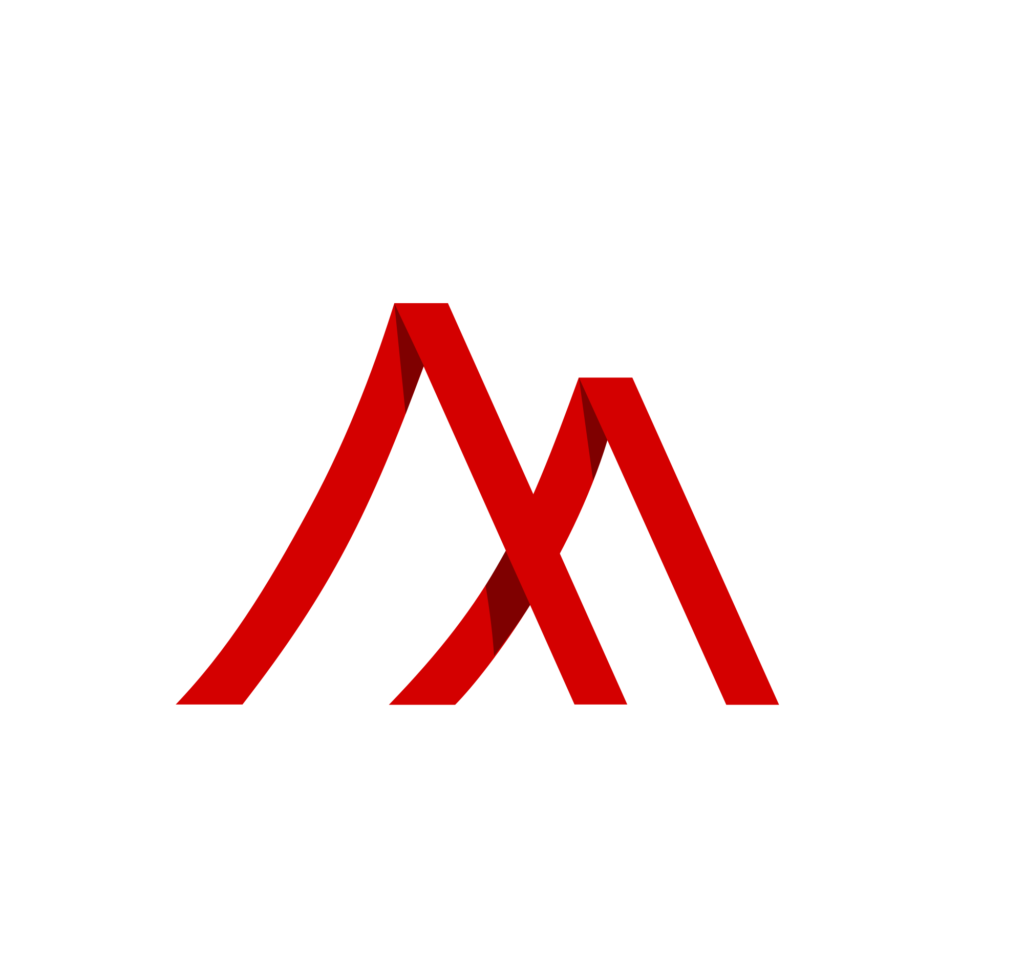 Alpine Airlines – An unique airline
The only airline authorized to use the altiports of Courchevel and Megève: this authorization is issued by the Directorate General of Civil Aviation (DGAC) and the European Aviation Safety Agency (EASA)
Mountain flying specialist, Alpine Airlines trains its pilots in the excellence of mountain flying, in order to guarantee the highest level of safety.
The first professional school accredited at European level for the training of mountain pilots. Our pilots are trained in our own ATO(European standard) certified training centre.
Alpine Airlines fleet aircraft are exclusively twin-engine aircraft, adapted to short mountain slopes, guaranteeing performance and safety.
The entire fleet is registered under the French flag, allowing the highest level of control by the authority.