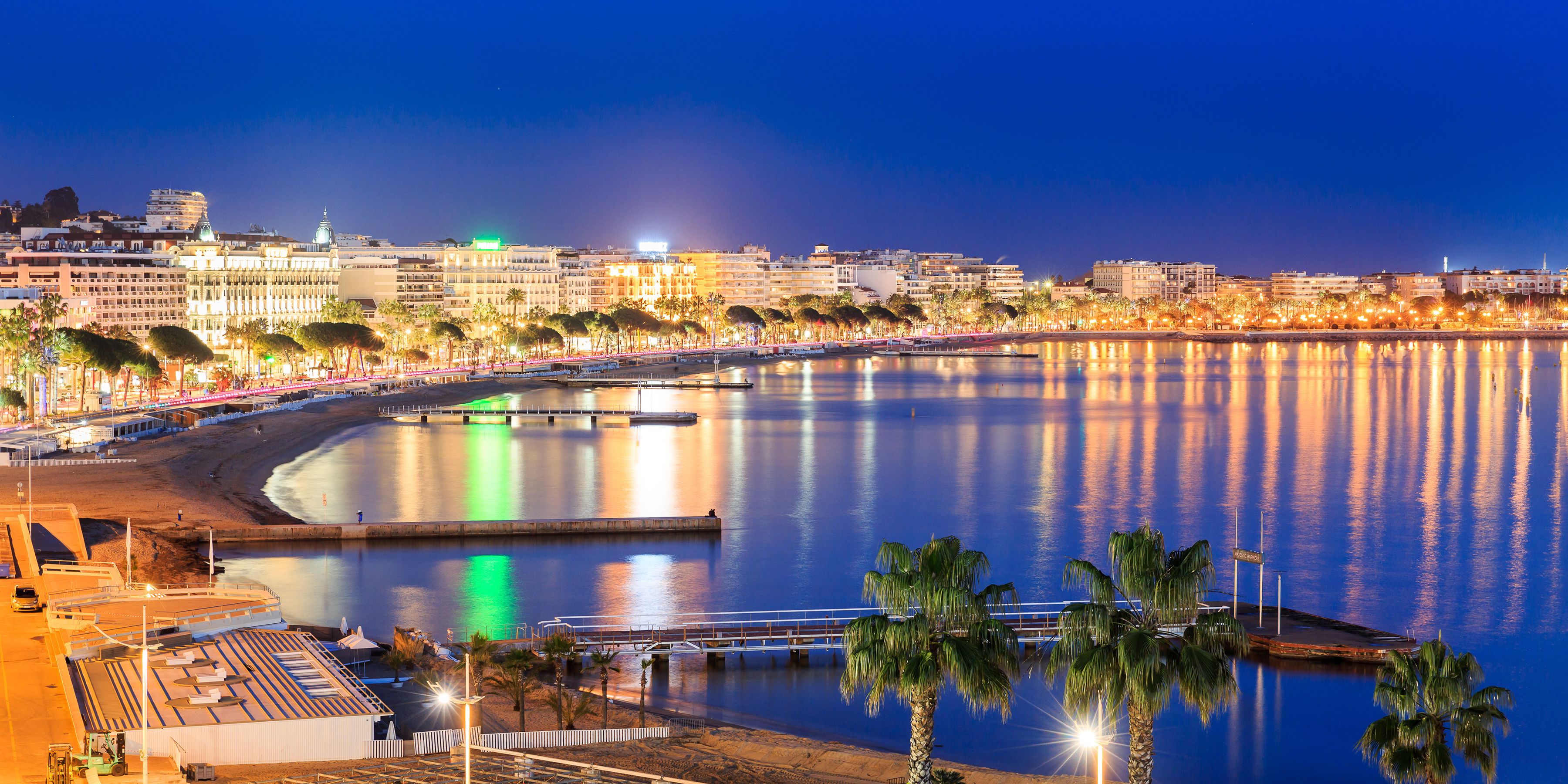 Cannes | French Riviera | LFMD
The city of Cannes is located in the south of France. A fishing village during antiquity, Cannes is today a French city known worldwide, in particular for its film festival, its Croisette which runs along the entire bay, its port and its magnificent beaches. Cannes-Mandelieu airport is located in the city's hinterland, just a few kilometers from the center.
The city of Cannes brings together a lot of history and cult places to discover, starting for example with the famous Cannes Croisette which will give you a breathtaking view of the bay. You can walk to the famous steps of the Palais des Congrès and walk the red carpet like the biggest movie stars. The islands of Sainte Marguerite and Saint Honorat in front of the city are very easily accessible by boat, you can find magnificent panoramas but also ancient forts and abbeys, which you can visit. The city is full of history, museums and places to discover.
Curiosities and good addresses …
During your stay you can find yourself on the private beaches along the Croisette and enjoy the Mediterranean sun.
But there are many activities in Cannes, such as going to play golf in Mandelieu or even discover the perfumes of Grasse a few kilometers away ….
Scuba diving and snorkeling to the islands of St Marguerite and St Honorat.
You can enjoy the many restaurants on the coast to eat on the terrace facing the sunset for example. And take a shopping spree in the boutiques of the Croisette.
For accommodation, many luxury hotels in the city will welcome you with the best services, such as the famous hotel " Le Martinez " located in the heart of the Croisette since 1929 with its private beach and its 2-star restaurant in the Michelin guide.
But also the hotel of the " Majestic Barriere " also located on the Croisette where you will find the famous restaurant of "Fouquet's" and you can enjoy the private beach, the gym, the spa and many others.
Or even " The Intercontinal Carlton ", on the edge of the Croisette with its luxurious welcome and its offers to fully enjoy your holidays.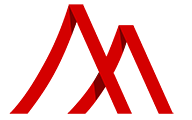 Alpine Airlines – An unique airline
The only airline authorized to use the altiports of Courchevel and Megève: this authorization is issued by the Directorate General of Civil Aviation (DGAC) and the European Aviation Safety Agency (EASA)
Mountain flying specialist, Alpine Airlines trains its pilots in the excellence of mountain flying, in order to guarantee the highest level of safety.
The first professional school accredited at European level for the training of mountain pilots. Our pilots are trained in our own ATO(European standard) certified training centre.
Alpine Airlines fleet aircraft are exclusively twin-engine aircraft, adapted to short mountain slopes, guaranteeing performance and safety.
The entire fleet is registered under the French flag, allowing the highest level of control by the authority.