Fly over the Mont Blanc massif
A unique experience in Courchevel…
From the Altiport of Courchevel,

the highest piste in Europe, discover the 3 Valleys, the Mont Blanc massif and its glaciers…
We offer
2 circuits around the Mont Blanc

, to satisfy all desires!
The "Great Alps" flight
The Mont Blanc + the 3 Valleys!
Flight time 1:10
Departure towards Beaufortain and the Val d'Arly with Megève and then the Mont Blanc Massif. On the way back, you fly over the ski resorts of Haute Tarentaise as well as the entire 3 Vallées area!
The pilot will comment on the areas flown over and you will be able to ask any questions you want!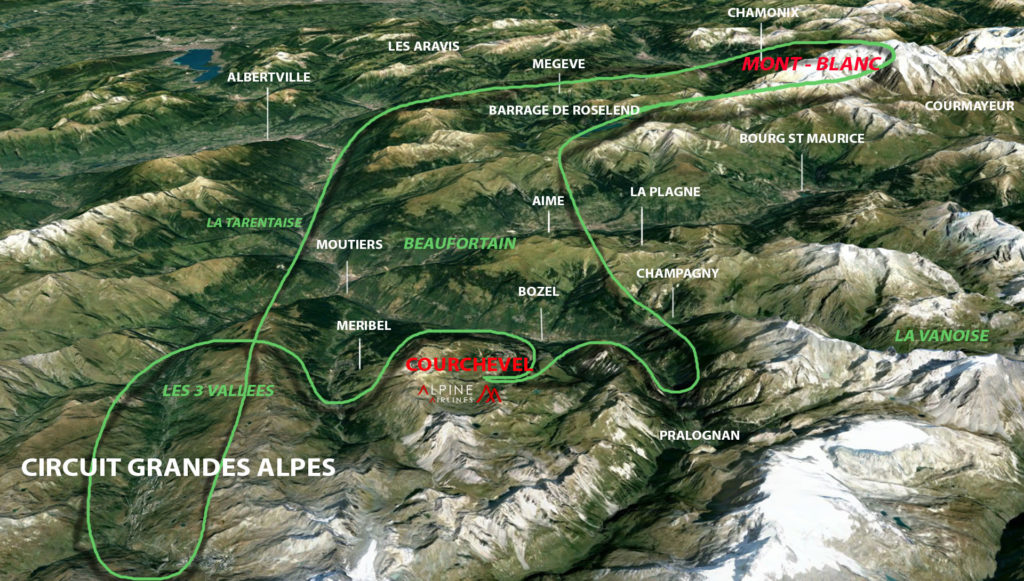 Mont-Blanc
4807 meters, the summit of Europe!
Flight time 00:50
An unforgettable journey to the roof of Europe, from where you can see the ropes and the various mythical refuges. To share with family or friends and come back with your head full of dreams.
The Mer de Glace, the Drus, the Aiguille Verte, the Grandes Jorasses, all will be at the wing!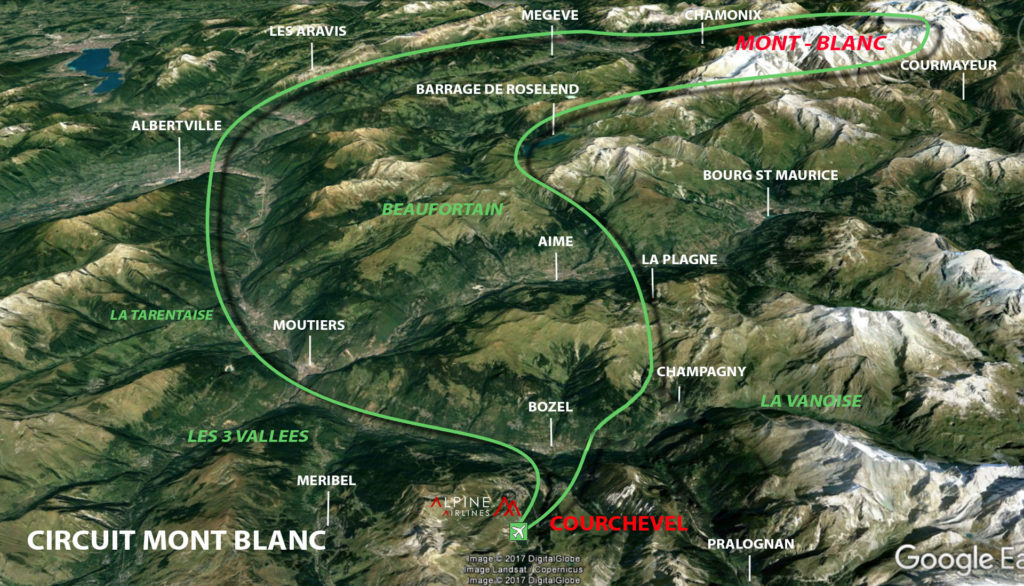 Les avantages du vol privatif Grandes Alpes et Mont-Blanc

– Pas d'autres passagers à bord de l'appareil, vous êtes seul(e)s avec le pilote.

– Choisissez la date et l'heure qui vous conviennent, nous ferons le reste !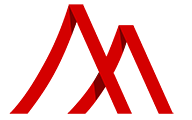 About flights over the Alps
These panoramic flights
can be made all year round,

but always with good weather. We'll recommend the best days based on the forecast !
On board,
the comfort is identical to a car

with heating and fresh air but above all a stunning view!
Let your
pilot guide you, who will comment on the whole flight:

it is a specialist of the Alps who will be keen to discover every mountain and glacier!
Our panoramic flights can also be privatized,

for an even more unique experience in privacy!

A preview? Discover the live webcam of the Courchevel altiport!