Vulcanair P68 Turbo Observer
Built: Avril 2015
---
Performance & Specifications
30% faster than helicopters
Can fit up to 5 passengers and their luggage
High-performance twin-engine aircraft: thanks to its short take-off and landing performance, the P68 TURBO OBSERVER can use runways less than 700 meters long, which gives it access to 95% of all the aerodromes in Europe.
180 kts, 330 km/h (190 mph)
1 950 km
It also has a large cargo hold (about 1 m3), which allows you to carry up to 150 kg of baggage depending the travelling distance (depending on fuel weight). Golf bags can be transported with no problem.
20 000 ft, 6100 m
500 m
---
Panorama
The Vulcanair P68 Turbo Observer is equipped with a fully transparent plexiglass cockpit and large windows for each seat.
The five passengers onboard get a grandiose panoramic vision, ideal for our sightseeing tours above the Alps, but also with our business aviation routes where it is always nice to see different types of landscapes while you are traveling.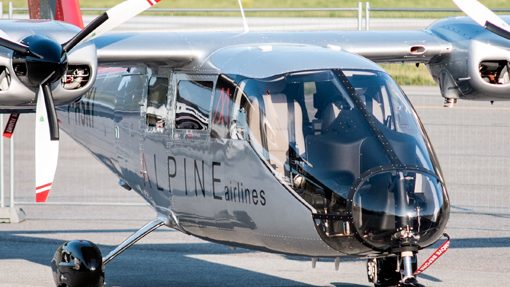 Exterior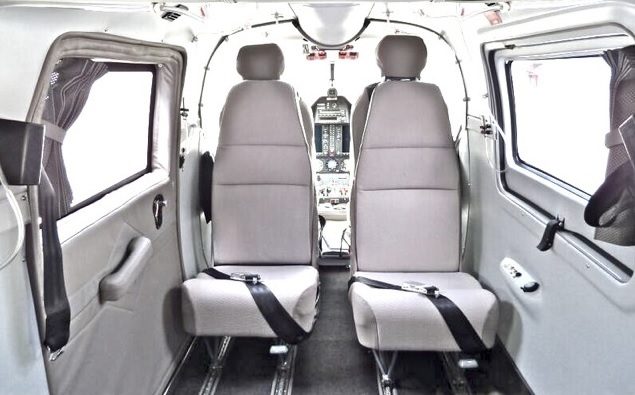 Inside
For your well-being, every detail counts.
You will have refreshing drinks onboard, a USB charger for your smartphone or tablet.
BOSE TECHNOLOGY
All passengers can wear a next generation BOSE headset for an optimum comfort.
CABIN LAYOUT
Here's a look at the 5-passenger cabin configuration. For a two-passenger VIP configuration, the central row of seats is removed.
Want a bigger plane? Faster?
Check out the performance of our aviator TP600 twin-turbine!