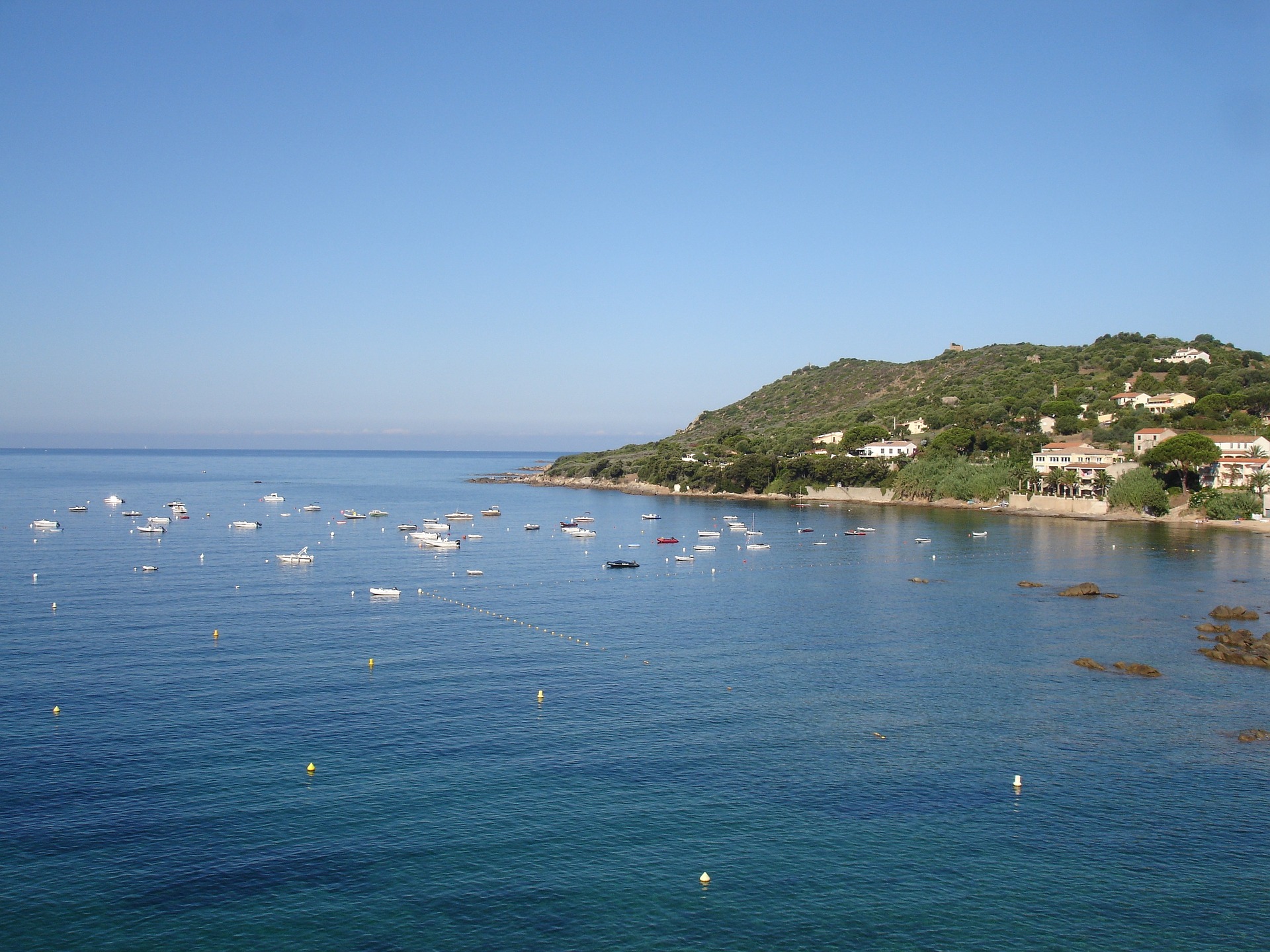 Ajaccio | Corsica | LFKJ
"Imperial City" and previously "Coral City". Ajaccio is the birthplace of Napoleon Bonaparte but it is also known to be the first French city liberated during the Second World War, on September 9, 1943.
Capital of the island of beauty you can enjoy the Corsican city safely with Alpine Airlines flights from Saint Tropez, Cannes, Marseille and more.
Curiosities and good addresses …
Visit the city and its history, by going to the Archipelago of the bloodthirsty, or discover the history of Napoleon by visiting the Fesch museum and the place of Austerlitz. You can also visit the beaches of the island of beauty.
During your stay you can also try out exceptional activities, playing golf at the " Giga Golf Club " or climbing in peace the most beautiful rocks of the island thanks to the Via Ferrata present near Ajaccio.
Visit the seabed of the bloodthirsty islands thanks to scuba diving , and visit the Gulf of Ajaccio, by renting a boat for a day.
Vous pourrez également profiter de nombreux services grâce aux prestigieux hôtels de l'ile comme : « La Dolce Vita », l'hôtel « Le Week-end » et l'hôtel « Les Mouettes » qui vous permettrons de vous reposer et de profiter pleinement de votre séjour sur l'ile Corse.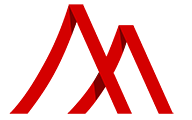 Alpine Airlines – An unique airline
The only airline authorized to use the altiports of Courchevel and Megève: this authorization is issued by the Directorate General of Civil Aviation (DGAC) and the European Aviation Safety Agency (EASA)
Mountain flying specialist, Alpine Airlines trains its pilots in the excellence of mountain flying, in order to guarantee the highest level of safety.
The first professional school accredited at European level for the training of mountain pilots. Our pilots are trained in our own ATO(European standard) certified training centre.
Alpine Airlines fleet aircraft are exclusively twin-engine aircraft, adapted to short mountain slopes, guaranteeing performance and safety.
The entire fleet is registered under the French flag, allowing the highest level of control by the authority.